OPEX North Scottsdale
Individualized Programming
---
Contact Us Today! Get Started With On Site Training With One Of Our Expert Coaches!
Our Individually Designed Fitness program is the best way to not only meet your fitness goals, but exceed them! At OPEX North Scottsdale, you have daily support from your own fitness coach who provides you with personalized workouts that are guaranteed to improve your strength, cardiovascular health, agility, and endurance. Whether your priority is to lose weight, prepare for a sport, or use fitness to improve your health and help balance your hectic life, we have a coach who will guide you there.
All ages and fitness levels are welcome and encouraged to enroll. Our coaches are not only experts in health and fitness, but they are also expert motivators and supporters. We pride ourselves on providing each client with a safe, clean, and friendly environment from day one. At OPEX, your goals are our goals; and we want you to be successful in and out of the gym!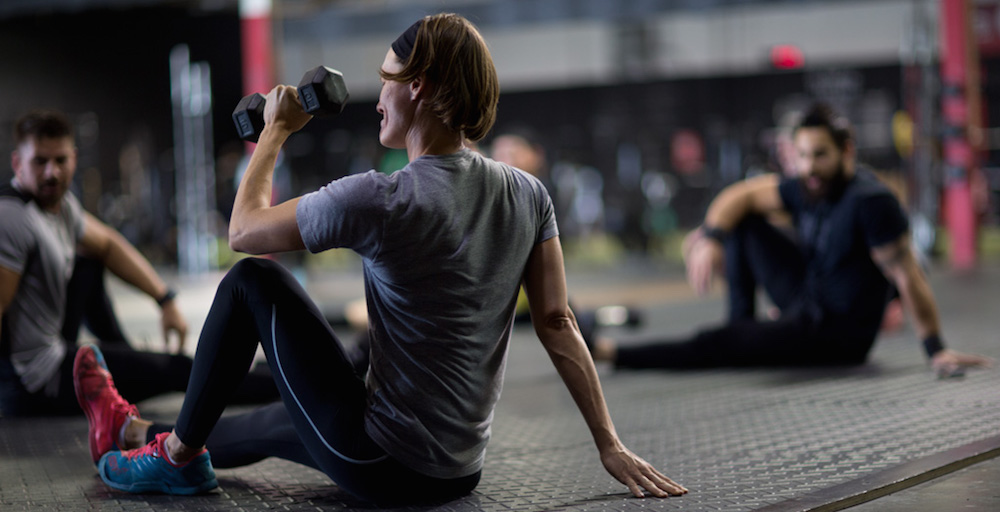 Individually Designed Fitness in North Scottsdale Gives You Quick and Lasting Results
If you want to get in the best shape of your life, there is no other option than On Site Individually Designed Fitness Coaching. You will be paired with a professional coach who works one-on-one with you on fitness, nutrition, and lifestyle factors so that you are able to make progress for the long run! And the best part? You will actually enjoy working out again! No workout is the same; so, forget the long and tedious workouts and come have fun at OPEX North Scottsdale.
On top of an amazing workout you will also receive tons of added benefits and features. Below are just a few:
You will receive nutritional consultations and ongoing monitoring and support
Improved self-confidence and esteem
You will experience true accountability and motivation from our coaches and other like-minded classmates
Daily floor coaching hours designed for you to have the most amount of exposure and access to our expert coaching staff
Full access to our state of the art facility and equipment
And so much more!
Sign Up Today!
If you are interested in learning more about On Site Coaching in North Scottsdale, please fill out the form on the right side of this page. Once you do, we will be in contact shortly with all the information and resources you need to get started as soon as possible. We can't wait to see you in the gym!
Start with a free consultation
---
OPEX North Scottsdale Services